15000 Inc. is looking for an experienced HVAC Designer and/or Engineer who has solid AutoCad skills and is competent in HVAC design. Plumbing design experienced would be a bonus.
Your skill set should include:
A solid understanding of HVAC design for commercial, educational and institutional buildings.
Ability to perform Title 24 Energy Calculations using EnergyPro software.
The ability to produce your own designs, quickly and efficiently, in AutoCad 2D.
Ability to manage your own projects with minimal supervision.
An understanding of the need for profitability.
A commitment to doing quality engineering.
A strong sense of humor!
Our office is not your typical consulting engineering office. We play loud music and joke around constantly. We have a good time while doing great engineering.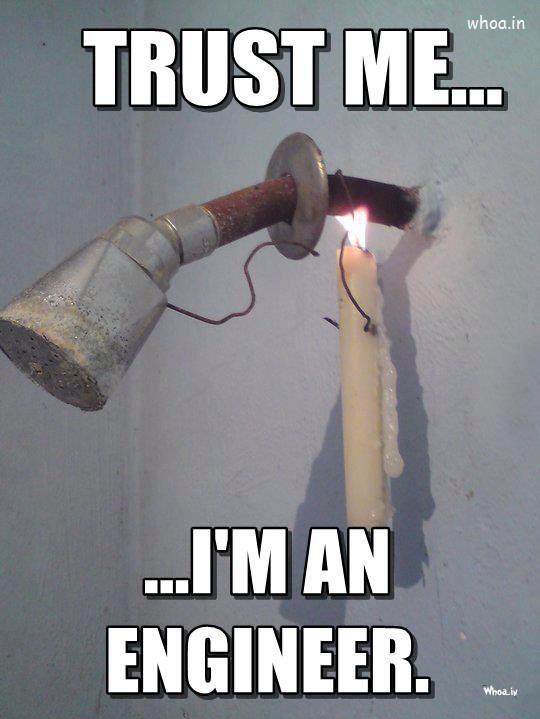 Benefits: 15000 Inc. offers an excellent base compensation and a highly competitive benefits package that includes:
– Kaiser Health Plan
– 401k Matching Plan
– Continuing Training Opportunities
– Tuition Reimbursement
– Annual Bonus (profit dependent)
You can check out our company and the types of projects we work on at 15000inc.com.
Please note, at this time we are too busy to train anyone who is inexperienced in Cad drafting or HVAC design. This is not an entry level position.
All contacts will be handled discretely.
Please contact Erika or Gary at 707-577-0363.
Social Share