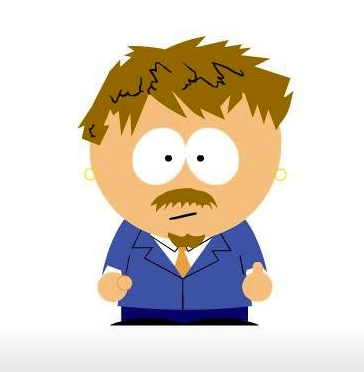 Jay Takacs, LEED AP
In addition to being the company founder, Mr. Takacs acts as CEO and sustainability manager for 15000 Inc. Primary responsibilities include developing project scope, project managing, maintaining project budget, and coordinating project requirements with Owners and Architects.
Previous to founding 15000 Inc., Jay served as Senior Mechanical Designer for one of the largest mechanical engineering firm in Santa Rosa where he worked on a variety of projects ranging from educational and winery structures to commercial buildings and healthcare facilities of all scopes and sizes.
Before that, he served as Senior Mechanical Designer and Marketing Manager for one of the largest mechanical engineering firms in the North Bay working on various projects including; educational, healthcare, commercial and winery facilities. Mr. Takacs has twenty years of mechanical design and engineering experience and was one of the first LEED accredited professionals in Sonoma County. Continuing education classes include seminars in alternative engineering technologies and the HVAC extension courses at University of California at Berkeley. As a proponent of sustainability and green construction, Mr. Takacs has been fortunate enough to assist Owners in developing some of the most energy efficient projects in Northern California.
Email: jay@15000inc.com