Cannabis facility engineering is a specialized process that requires close coordination with the owner and grower. Every facility is different and every owner/grower has their own unique experience in the industry. 15000 Inc. are specialist in cannabis facility design. We will take your ideas, experience and budget and work with you to develop an efficient facility that maximizes your production while reducing your energy costs.
At 15000 Inc. cannabis is not a new industry and designed our first permitted grow, manufacturing and distribution project in 2008. We have been advising the industry on building systems for well over a decade. We are one of the very few licensed Consulting Engineering firms in the State of California with specific knowledge and experience in the cannabis industry.
Marijuana Growers
We can help growers make the key decisions for the cooling and humidification needs using the latest technology advancements in grow design. Through our years in the industry we have learned the various approaches that growers use to cultivate their plants. We can advise on PG&E agriculture utility rates,  CO2 injection, lighting, dehumidification and grow room operating strategies. We can help you design HVAC and Plumbing systems that will increase grow room yields while still conserving energy.
Medical Cannabis Test Labs
15000 Inc. has helped cannabis testing labs develop their building design criteria to address the unique cleanliness and safety challenges. Currently there are no local, State or Federal codes that address cannabis testing labs. This is of great concern as these facilities have very serious health and safety issues as a result of the various extraction methods currently employed. In addition, the control of outside contaminants, insects, mold, humidity, pressure and temperature present challenges found in no other facility.
Extraction Facilities
We have designed extraction facilities all over California and are intimately familiar with the State and Local codes regarding these facilities. Whether your extraction process is butane, Co2, ethanol or simple heat/pressure, we can help ensure your extraction process works smoothly and safely. The solvents used may require a Class 1 Division 1 safety enclosure and we will design the ventilation, monitoring, gas detection and alarm systems to help ensure the safety of your facility.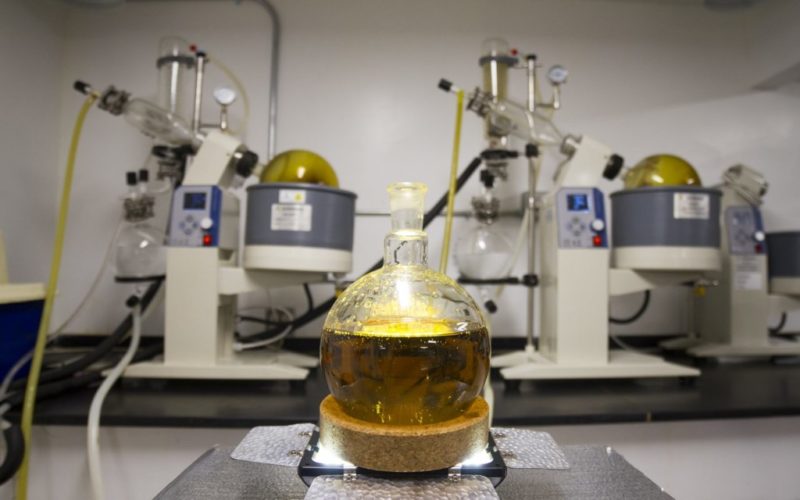 Extraction facilities require the expertise of an engineering specialist and 15000 Inc. is the leader in the field.
Cannabis Processing
The processing of marijuana includes a wide variety of final products. Vape pens, edibles, botanicals, elixirs, coffee, boutique packaging and lotions are but a few of the wide variety of cannabis production facilities. Each facility has specific code requirements that must be addressed in the design. In the case of edibles and other ingestibles, these facilities may also require review and approval by the local health department.
Processing of cannabis requires the support of an experienced mechanical and plumbing engineer familiar with the unique requirements of these facilities.
15000 Inc. is uniquely qualified to help you design the right facility for your product.
Odor Control Plans
Most jurisdictions in California, and elsewhere, make an odor control plan a requirement of either a Use Permit Application or a Building Permit Application. These jurisdictions require that the odor control plan be certified by a registered professional engineer.
15000 Inc. has been producing odor control plans for over 10 years. We are intimately familiar with the California State Code, as well as the specific requirements of Santa Rosa, Napa, Sonoma and Mendocino jurisdictions. In fact, 15000 Inc has been providing guidance to the local jurisdictions to help them develop odor control requirements.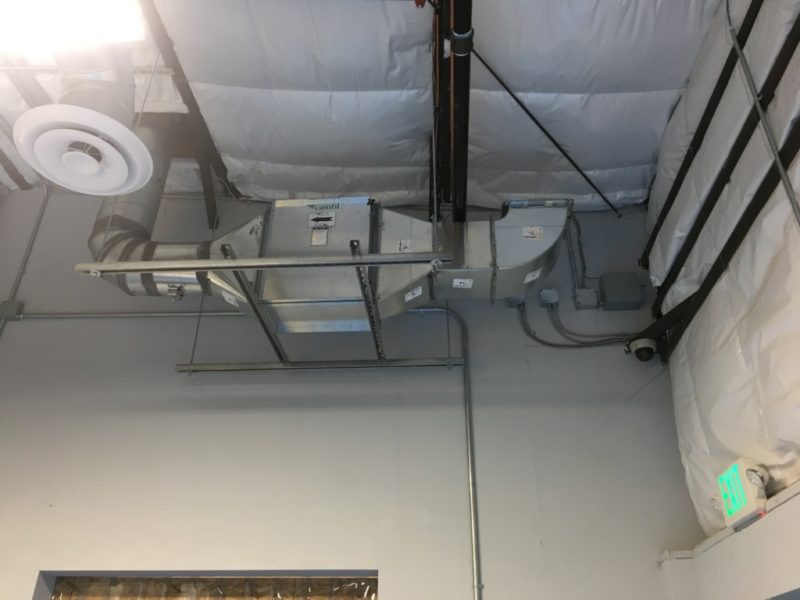 The largest mistake we see is facility owners over-committing on their odor control plans. Some are using templates they have downloaded off the internet which propose adding ozone generators or air scrubbers in applications where they are simply not required.
An engineering firm, or business owner, that submits an overly complex odor control plan is placing an unnecessary cost and operational burden on the business. It is important to understand that once you submit that dispensary odor control plan to the city or county, you will be obligated to strictly comply with it for the life of your business.
The cannabis industry is full of burdensome regulations. Don't let your odor control plan become another one. Call 15000 Inc. and let us help you develop your certified odor control plan that meets local requirements while keeping your costs and operational issues to a minimum.
If you would like to learn more about how 15000 Inc. can help you with you cannabis facility design please call Gary, Matt or Jay at 707-577-0363. If you would like to engage us for your facility design we will provide you with a written proposal to design your cooling, ventilation, dehumidification and lighting systems. We will work with your architect and local code officials to ensure a smooth permitting and construction process.